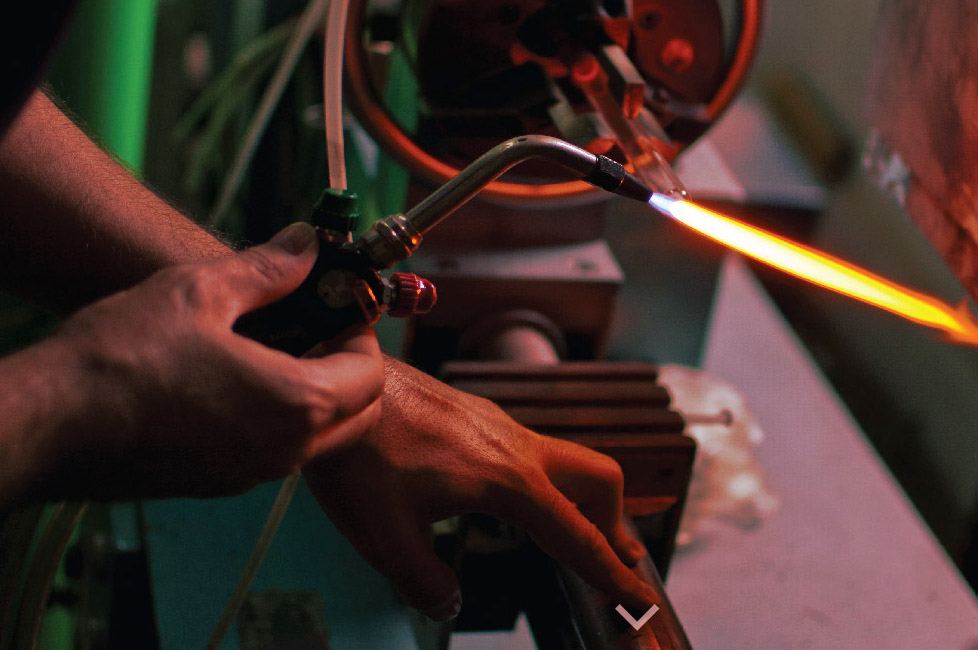 We offer
Joint prototype development. Access to mechanical, electronics, and glassblowing workshops. Customized laboratory equipment design. Software and control system engineering.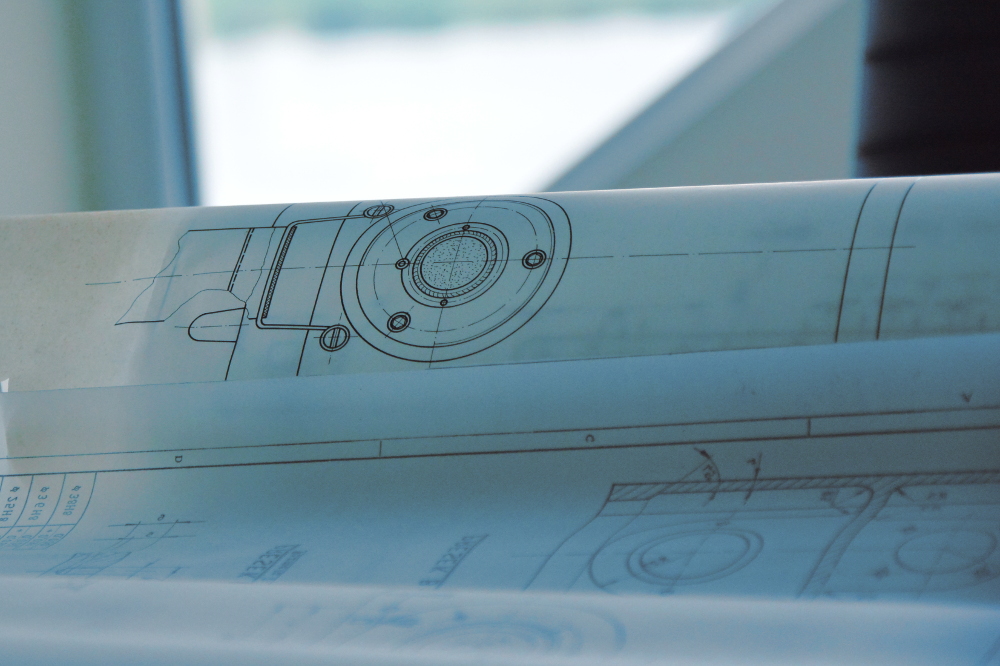 IP mediation
Consulting on business and IP strategies. Outreach to different categories of stakeholders. Social behavior and impact assessment. Building innovative networks, pools, and think tanks.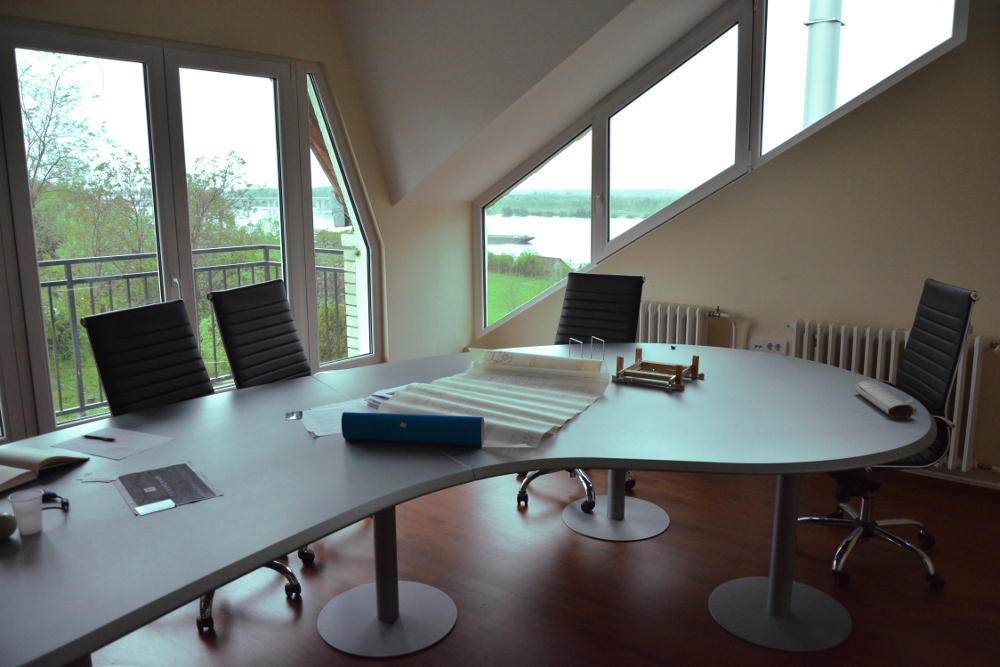 Partnership
Partnership in innovation, development, training, and research projects. Developing new services, products, and technologies. Creating market opportunities for new ideas and products.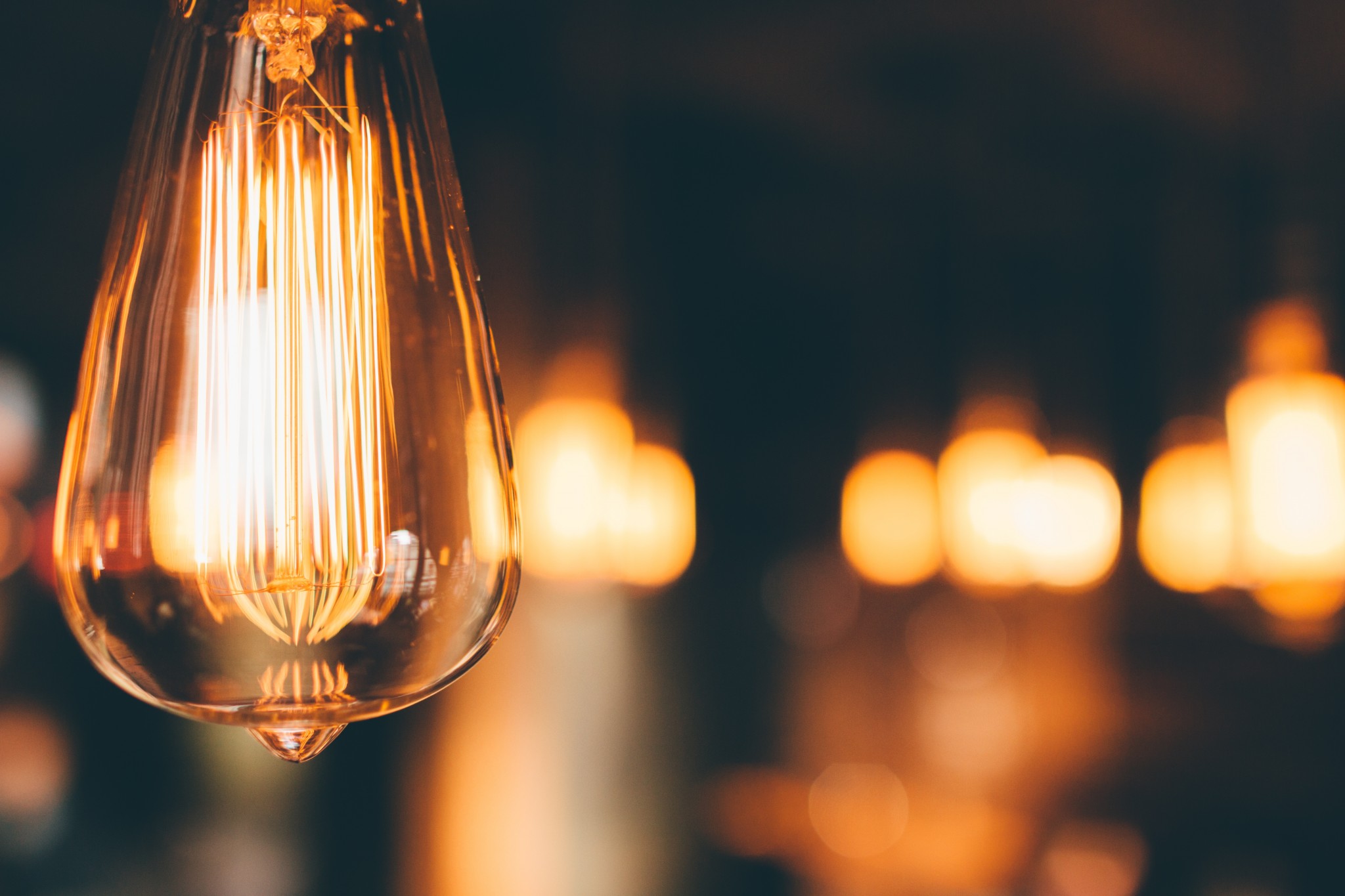 Disclosure
If you have an idea that you think is commercializable, please fill in the form and send it to tto@ipb.ac.rs.